Lewis Poole: EPK
Bio
As one reviewer put it, pop-rock musician Lewis Poole "lays his heart and soul bare for all to listen and in return listeners can immediately relate to the state of mind he is detailing. Not only does he write some of the catchiest tunes, but with Lewis you want to stick the headphones on, turn it up, shut out the world and just be present with the music." His beautiful mix of emo synth pop rock is something that fans of The 1975, Mayday Parade and Against The Current will fall in love with.
Lewis Poole fuses loud explosive synths and catchy hooks with honest emotive lyrics that cut to the core. His incredible vocal floats between colourful choruses and heartfelt ballads effortlessly, with no transition ever feeling rushed or unnatural. From every note to every word, Lewis Poole is an artist who knows how to put heart to paper and makes the perfect music for a midnight road trip or late night smoke.
Lewis Poole is based in Somerset (UK) and is more than happy to play a full set with his band or a solo acoustic set. As of February 2022 Lewis Poole has released two albums and two EP's as well as a variety of additional singles. His latest album 'I've Been Learning to Meditate' came out in October 2021. In summer of 2022 a series of new singles will be released in the build up for the third album.
Music
Lewis Poole – ALONE 2.0 (2022)

Lewis Poole – Nice Mouth (2021)

Lewis Poole – Alright (2017)

Contact
Please leave a message and I'll get back to you ASAP.
Achievements
All achievements were last updated on the 9th of July 2022.
Over 800,000+ video views on Facebook.
Over 35,000+ streams on Spotify.
Featured on BBC Radio Somerset, Devon, Cornwall & Introducing in the West & South West.
Featured on Amazing Radio, Glastonbury FM, Tone FM, Radio Wigwam & EGH Radio.
Featured in RGM Magazine, Indie Top 39, Rising Artists, Find No Enemy, Karlismyunkle & YMX
Previously played shows at The Godney Gathering, Glastonbury Calling, The Cobblestones, The Underground (Plymouth) The Cheese & Grain (Frome), Moles (Bath) & Komedia (Bath)
Previously supported artists such as: Forever Came Calling, Slackrr, Ducking Punches & Last One Home.
Social Media
Follower & Social media counts were last updated on the 9th of July 2022.
Promo Pictures
Please click the pictures for high res download.
Profile
Logo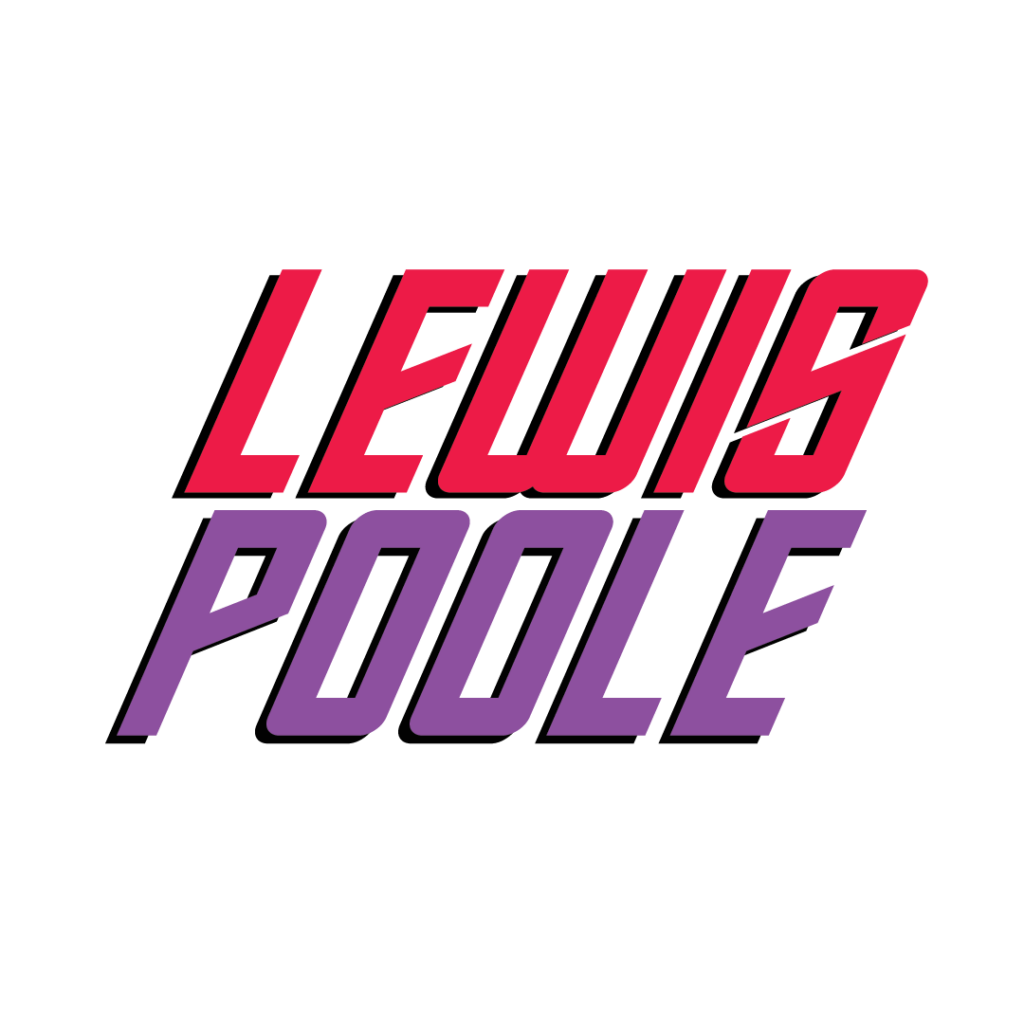 Contact
Please leave a message and I'll get back to you ASAP.